New Patient Registration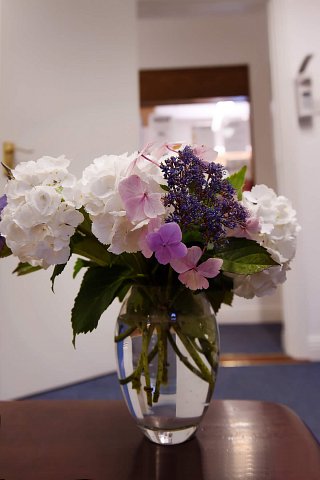 New patients are most welcome to join our practice.  If you would like to register as a patient with us please contact reception with your details.  At your first visit with the doctor we can then complete a transfer of medical records request form to arrange for all your records to be sent to the surgery from your former GP.  
If you already have a Medical Card or GP Visit Card, it will also be necessary for you to complete a Change of Doctor form so that the HSE can issue a new Medical Card assigned to our practice.