Minor Surgery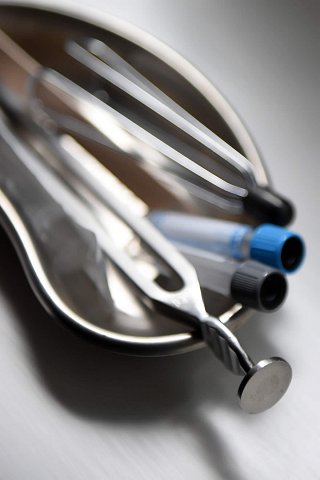 Many minor surgical procedures can be carried out at the surgery by the doctor.  Usually the doctor will see you in consultation first to make an assessment and then an appointment can be scheduled for the minor surgery procedure, unless surgery is required in an emergency situation.
Minor surgery procedures performed by the doctor include; skin biopsies, excision of toe nails, aspiration of abscess or cysts, excision of pigmented naevi, joint injections and suture repair of wounds.
Cryosurgery procedures are generally performed at our dedicated clinic which is held each week (link)
A full list of these procedures and the cost involved can be found under "Surgery Fees" (link).  In many cases, some or all the cost of the procedure may be covered by private health insurance policies such as VHI, LAYA, AVIVA, ESB, Garda and Glo Health. For further details please check at reception when making your appointment.